Video Services
Live Streaming + Game Film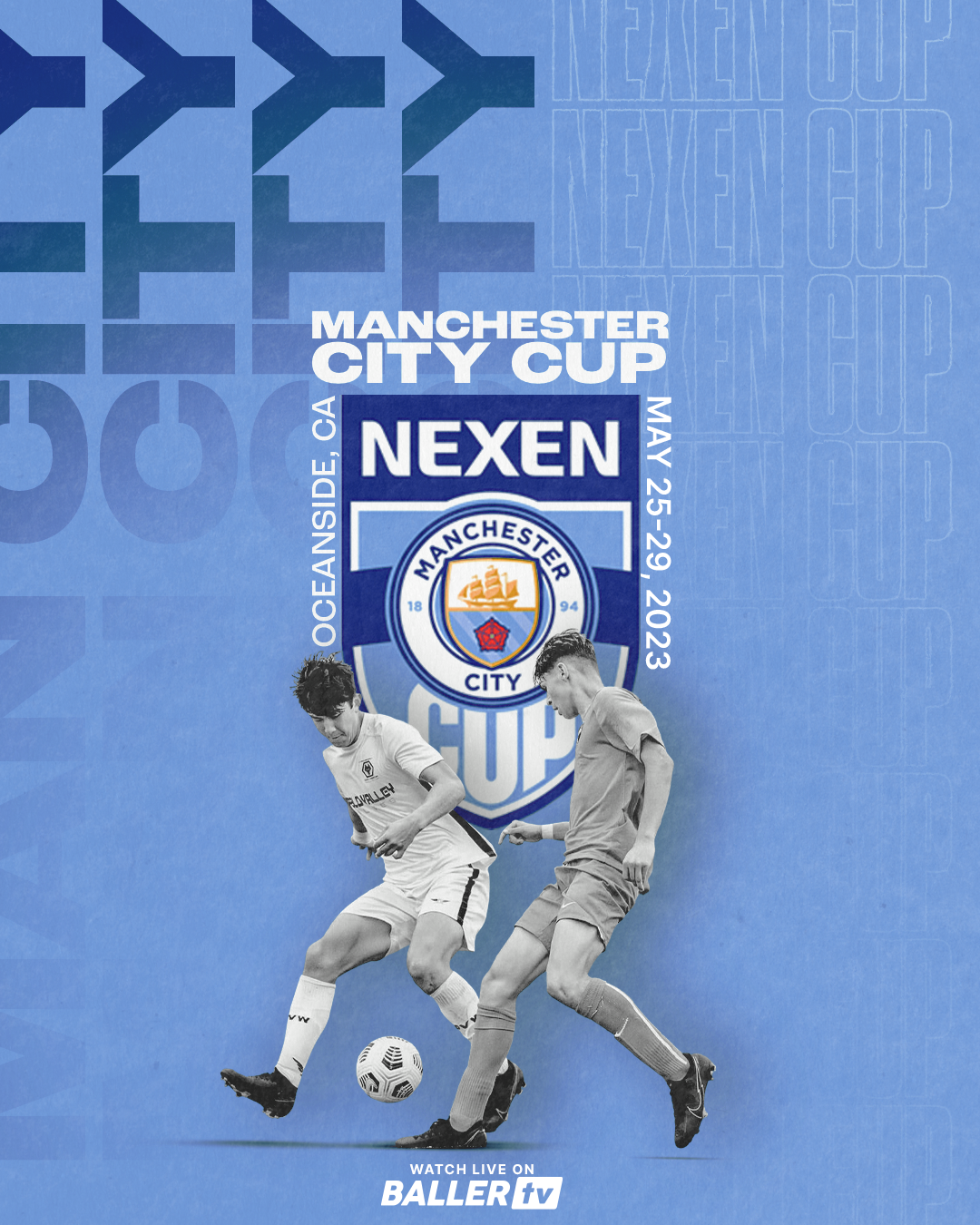 NEXEN Manchester City Cup is excited to announce BallerTV and NextPro as its exclusive provider of live streaming coverage and athletes recruiting videos across the entirety of this year's event.
With a present in over 40 states and coverage of over 1 Million athletes nationwide, BallerTV and NextPro offer the most comprehensive & turnkey video capture, live streaming, and video-based services across of the most recognizable brands in youth soccer.
Leave your cameras at home and take full advantage of these high quality video services. Pre-event discounts offered if you signed up now!
*No outside video equipment or live streaming by teams will be permitted.
Have questions about Team Sales?
Email NextPro Sales at peter@nextpro.com — or — Text 805.372.1980
NextPro is the official videography provider at Manchester City Cup 2023. No other professional filming company is allowed. You are not allowed to use your own equipment above 5 feet in elevation, including Trace, Veo, or any other equipment. Any team representative filming with elevated equipment above 5 feet may be asked to remove their equipment.